Cobblestone Farmers Market
Saturday Mornings in Old Salem 9 am – noon
This is the best place to find us live and in person with all our seasonal offerings.
We have been a part of the Saturday Morning Cobblestone Farmers Market since it's first year in Old Salem. This market is a "producers only" market, where all the vendors sell what they produce, and the growing standards for the market are high.
You'll find us in the upper section of the market behind the T Bagge shop.
If you haven't been to the market in Old Salem, you have to come check it out. It's a charming location, and there's many fantastic sustainably grown offerings.
We usually have our nonGMO pastured chicken, eggs, and bone broth along, and sometimes grassfed lamb.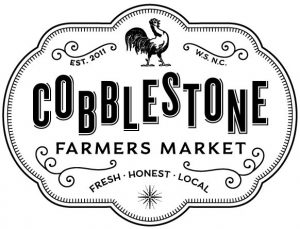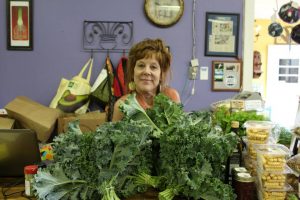 Becky Zolicoffer has created this delightful farmers-market-in-a-store on Country Club Road in Winston Salem.
The store features a wide variety of locally sourced, organically grown, delicious seasonal foods. Caldero Bone Broth can be found there!
She also carries a few crafted items, soaps, and other treasures.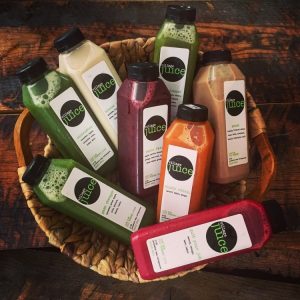 Village Juice Company now has a full service restaurant on Stratford Road across from Trader Joes.
You can pick up Caldero Bone Broth, as well as amazing cold pressed juices, smoothie bowls, toasts and more delicious items coming soon.
RIH is an Integrative Medical Practice on Robinhood Road that looks at medicine differently, incorporating many streams of healing medicine that include: functional, alternative, orthomolecular, holistic,anti-aging medicine.

Their in-house-shop carries our Caldero Bone Broth and is open for patients of their practice only.
.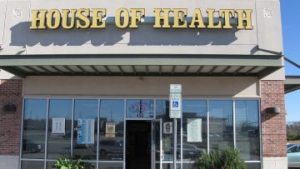 Caldero Bone Broth can be found in the Hanes Mill Location.
"We are passionate about our customers' health, focusing on the improvement of well being through food, lifestyle changes, and nutritional supplements. Wendy Pack, proprietor and a certified nutritional consultant, may assist you in naturally improving your health through her extensive knowledge of herbs and supplements."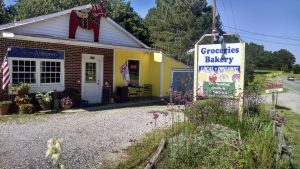 This shop on Sandy Ridge Road in High Point is easy to access from Highway 40 East of Winston Salem.
Kari Finn is an experienced gardener and advocate of sustainable agriculture. This shop carries many local provisions, including Caldero Bone Broth.
The shop also has some local events, check out their facebook page.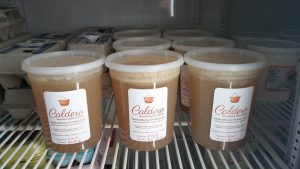 Coming Soon….
Caldero is working on coming to other locations near you.
If you know of a shop organization that would love to carry our Bone Broth please give us a shout.